Regular price
$1,097.99
Sale price
$899.99
Unit price
per
Sale
Sold out
 AFFORDABLE ANTLER FIREPLACE TOOL SET
Individually Hand-Crafted by our Full Time Professional Antler Artisan with 30 Years of Experience!
Long Lasting Beauty & Quality. 
WHEN ONLY THE VERY BEST WILL DO! 
Handmade in USA. Workmanship is guaranteed. 

Affordable Prices.   
FREE SHIPPING in the Mainland USA. 
Shop Today and Save!
The Antler Fireplace 5 piece Tool Set is a beautifully crafted and designed tool set with a big whitetail deer antler on the top and another great looking deer antler making up the base, creating a really eye catching tool set that your family, friends and guests will admire and be amazed at.
Most people have never seen a simple fireplace tool set hand-crafted into an amazing work of antlers and carvings. They'll be truly amazed by the professionally carved wolf, bear or eagle head on the top antler.
Guaranteed to look interesting and unique, unlike any other fireplace tool set you've seen anywhere! Just send us a message when you purchase and let us know which carving you prefer and we'll make it for you!
 Every handle on the 5 piece tools are made of a different looking shaped deer antler and the tools are black iron. 
Made with naturally shed deer antlers, this VERY unique 5 piece Antler Fireplace Tool Set will add so much to the rustic decor and antler chandelier lighting in your cabin or home!.
Every part of the tool set is made of the very highest quality materials found in any fireplace tool set.
All the fireplace tool sets made are all a little different and VERY unique due to the use of real deer antler sheds, so no two will be exactly alike. 
Email or call us at Teton Lighting with any questions you may have, we're here to help!  Like all our antler furniture items, we use naturally shed antlers and no animals are hurt.
Made in the USA. Thanks for shopping at Teton Lighting, we hope to serve you in the future.
View full details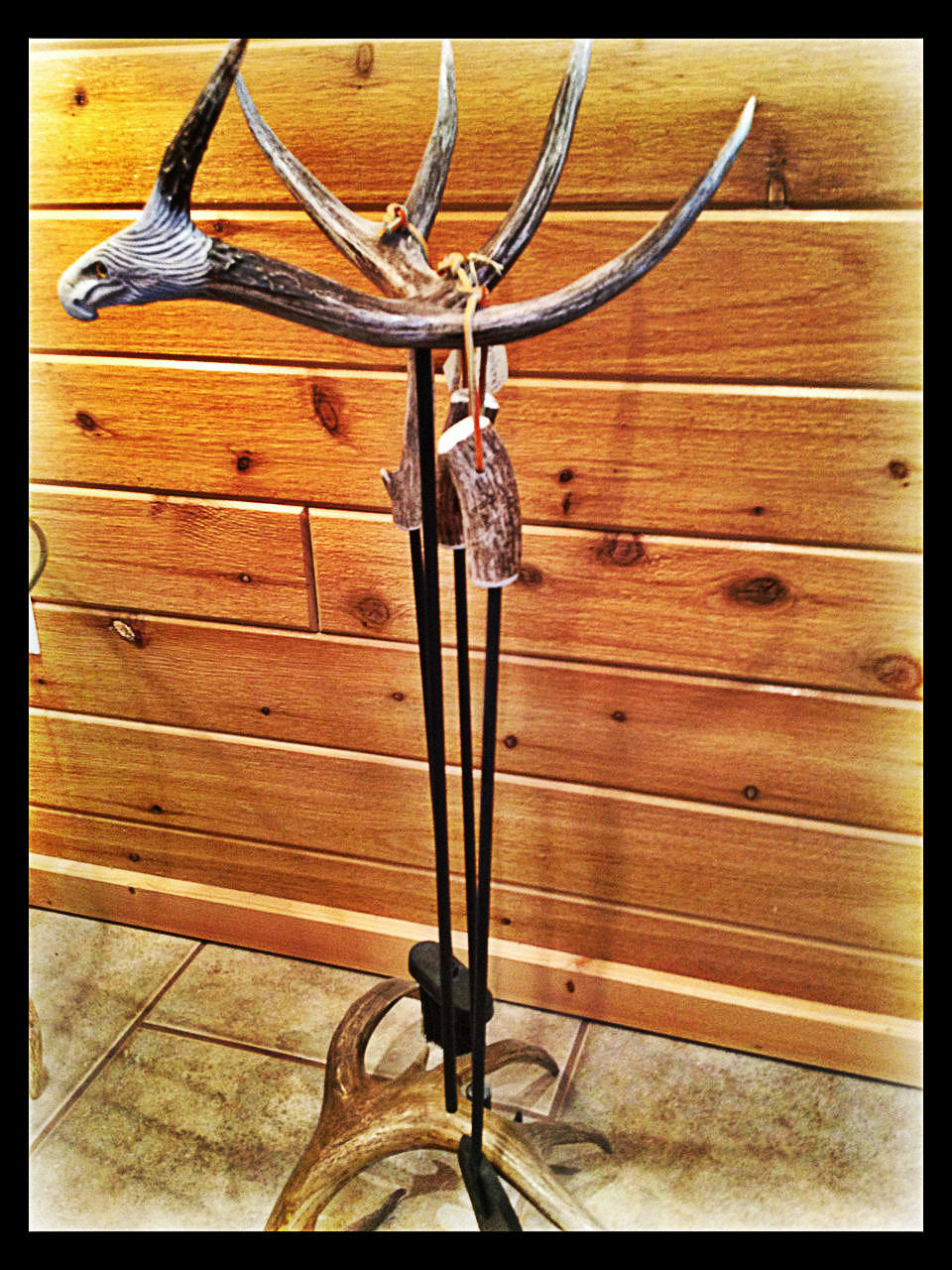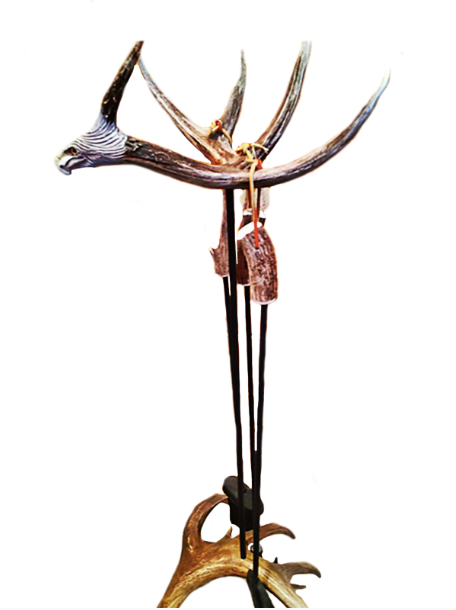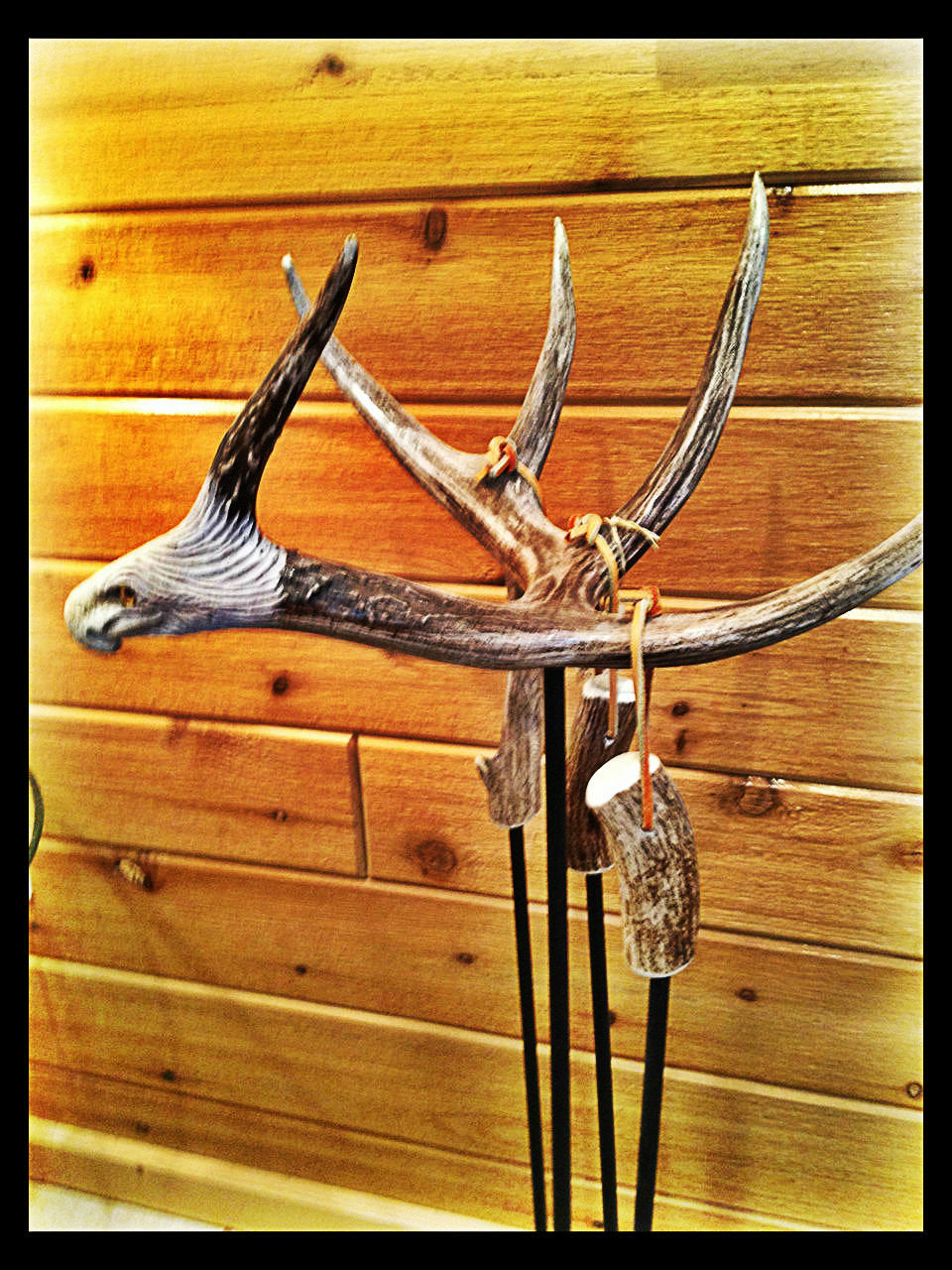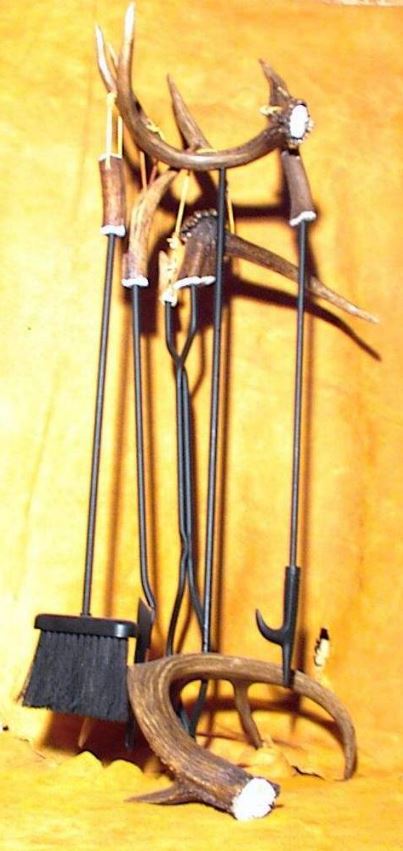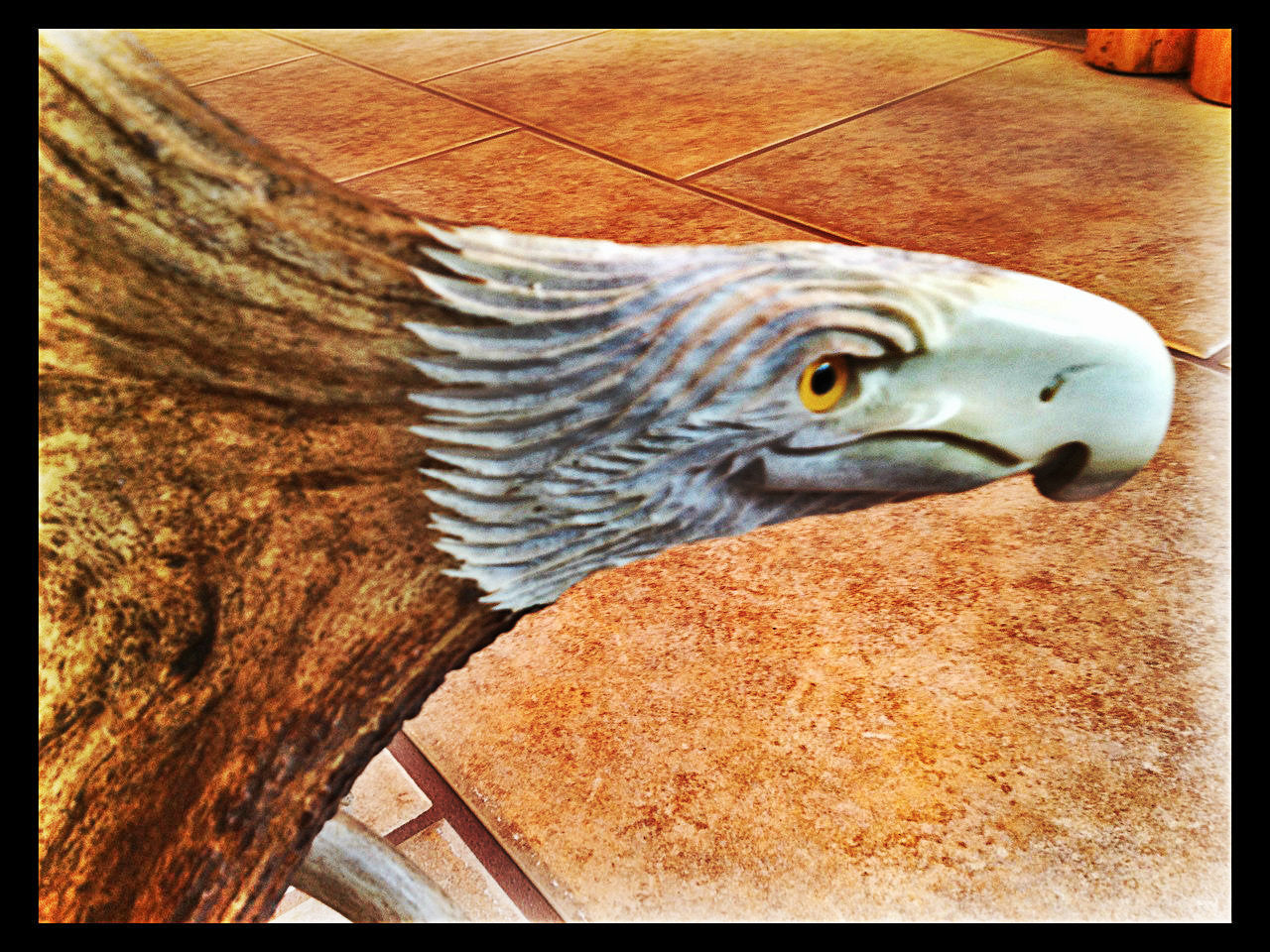 Teton Lighting is based in Idaho (USA)!
We are proud to be based in the United States and offer (almost exclusively) products that are handcrafted right here as well!